Medical
We understand how vital and critical precision and reliability are when it comes to the medical industry. Components and parts from Elite Springs can be found in a wide range of medical devices, including: medical instruments, equipments, optical instruments & lenses.
Aerospace
We currently manufacture parts used commercial aircraft, aircraft engine and other related applications. We can create special tooling and fixture to meet your specific requirements providing engineering and design support from prototype to production. Our vast manufacturing capabilities cover a wide range of material types and our New Product Development Team offers extensive technical resources, supported by state-of-the-art equipment.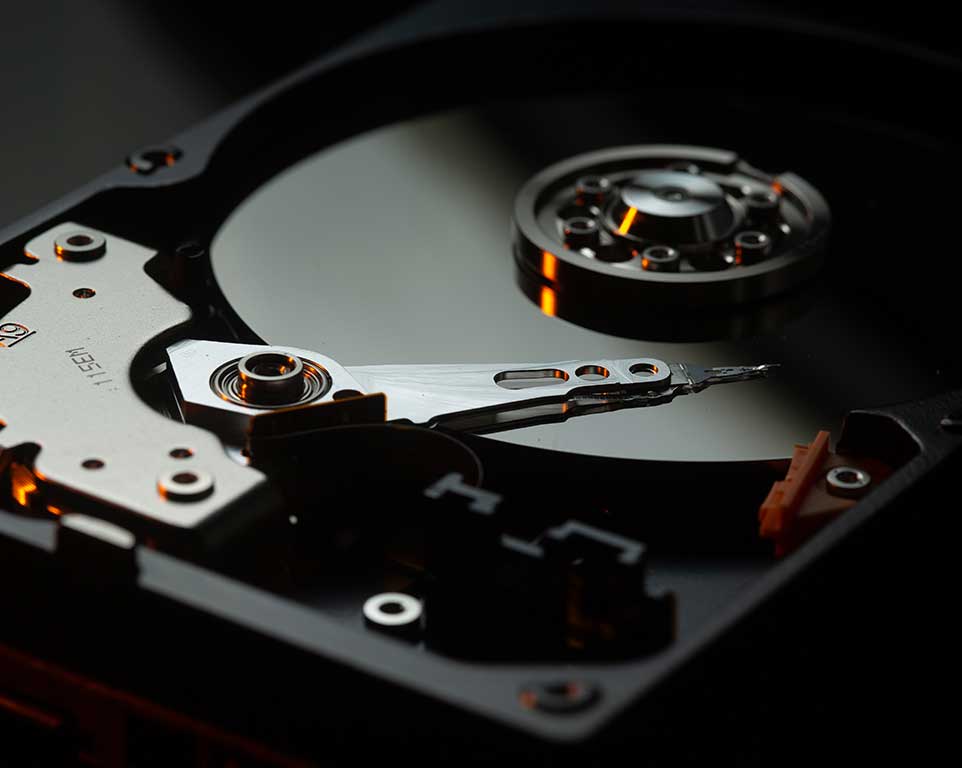 Hard Disk & Electronics
We understand the requirements of the hard disk and electronics Industry. We also stocks millions of springs in inventory - ready to ship or we can manufacture custom springs to meet unique design parameters. For more than 27 years, Elite Springs has been supplying quality springs for electronic products worldwide. Elite Springs is an approved supplier to many of the leading companies in the industry.
Military
We manufacture part that are used in weaponary and defence equipment & system. We also work close together government organization to support critical parts.
Semi Conductor
We employs some of the most advanced technologies today, where we have the knowledge and equipment to produce very precise components and subassemblies for the semiconductor industry.
Optical & Photonic
We support the optical and photonic industry with precision and dedication when handling of parts.
Sensor Solutions
Our parts are used in sensor equipment and cell phone applications.
Oil & Gas and Marine
We often manufacture and provides heavy duty part to oil & gas and marine. Sometimes the part are used underwater.
Household Product & Appliances
We supply large quantities of micro and precision spring part to household goods. It is usually used in household electronic products and appliances.