Micro Forming
& Sheet Metal
A manufacturing process where metal elasticity is manipulated, Metal Forming involves the deformation of a metal where it is bent to achieve the desired morphology, size and components. Elite Springs has been supplying and constructing metal sheets since its establishment.

Till date, with the acquisition of cutting edge technology, the company's production of quality springs and metal sheets has just raised the bar yet again, providing a wide array of selections and precise production. Many of these deformation process, used in making crafts, automobiles and other products, uses complex equipment that is derived from the latest advancement in science and technology.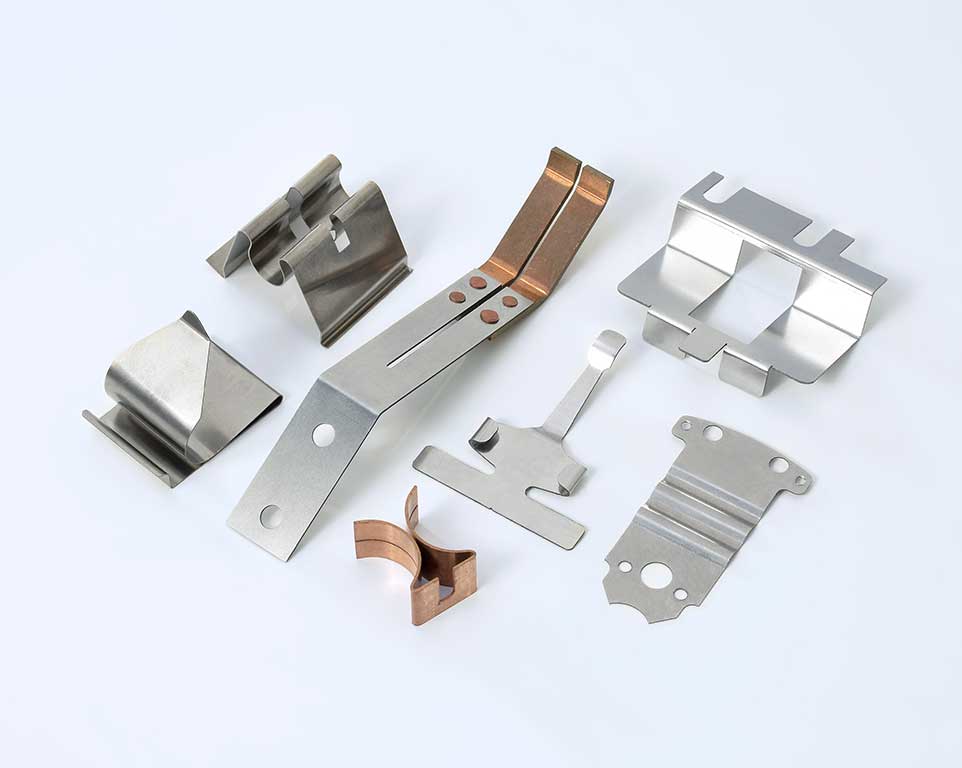 MATERIAL
Spring steel, stainless steel or galvanzied steel, bronze, copper, brass, tunsgsten, titanium, inconel or other material at request.
SHAPES & DESIGN
Customized and manufacture as per requirement.
ADDITIONAL PROCESS
Tempering, de-burring, tumblering, shot-peening, sand blast available at request.

FINISHING
Zinc, passivation, nickel plate, black oxide, silver, gold, powder coat, painted finishes available at request.
QUANTITY
As little as 1pcs or up to as many as millions of pcs.