Standard
Stock Item
This catalogue describes Elite Springs complete service which is intended primarily for engineering design products that are involved in prototype and development work requiring close tolerance spring-type parts.

With more than 27 years of experience, be it designing, making and handling millions of spring parts over the years, this background gives us information about the many types of springs used in various industries, including their materials used, characteristics and usage rates. Hence, Elite Springs catalogue is produced.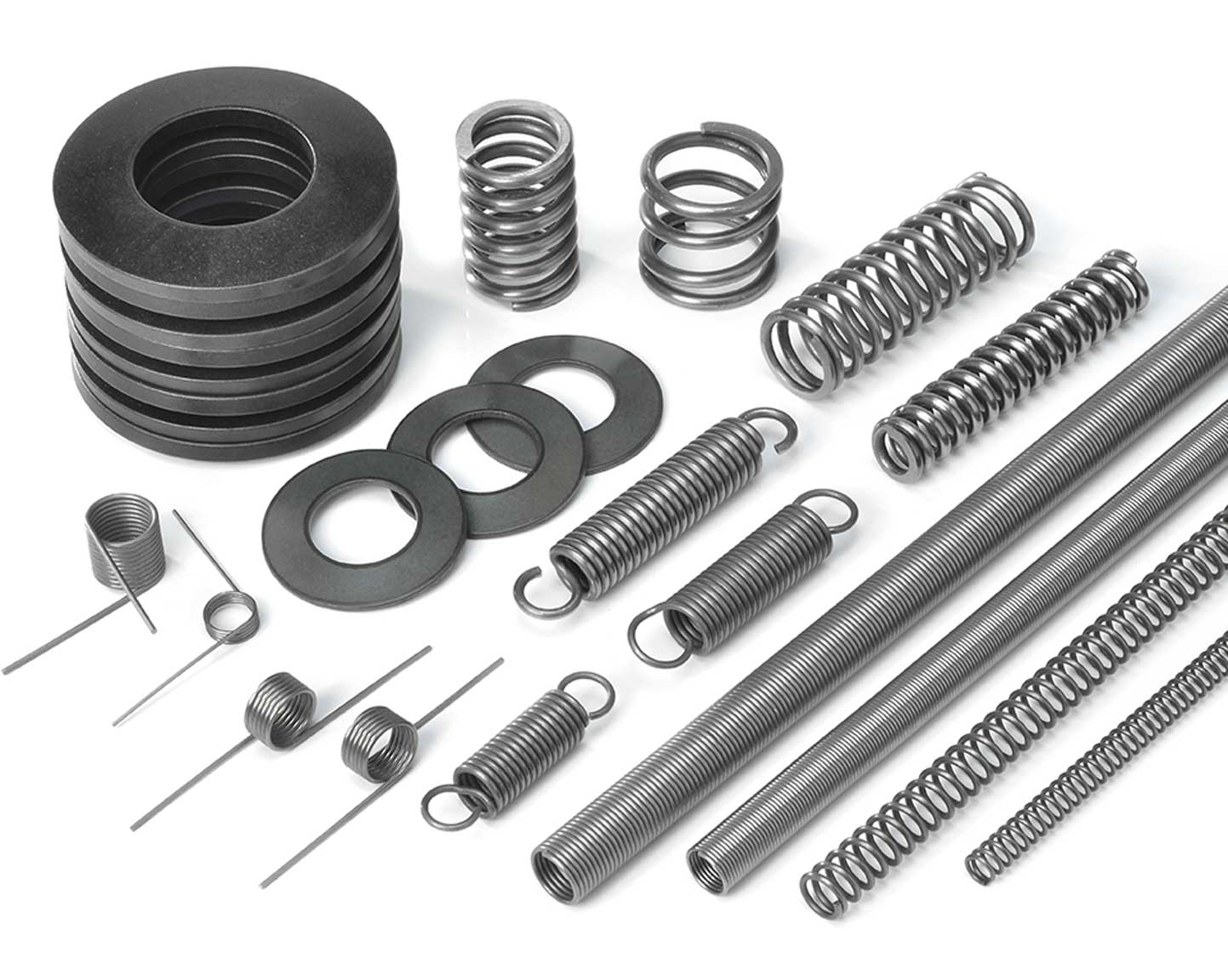 DESIGN
We have more than 10,000 of design to select from stock.
TIME SAVING
You only need to select the catalog number of the item you require, therefore can save a lot of time in designing.
ECONOMICAL
No tooling charge or setup cost, there fore saves money.
CONSISTENCY
What you purchase today will be of the same quality for your next order.
LEAD TIME
Most of the item are ex-stock, therefore we can process the order swiftly.
MATERIAL
High carbon spring steel and stainless steel material available at request.
QUANTITY
As little as 1pcs or up to as many as millions of pcs.